We provide full-service mining, drilling, maintenance and geochemical analysis solutions to customers across Tanzania. 
Our services extend across the mining cycle, from initial exploration drilling to load and haul, providing our customers with a fully integrated mining services solution.
Our reputation is built on an unwavering commitment to safety, delivering professional mining solutions and working closely with our customers to deliver operational efficiencies.
Our company is a joint venture between Tanzanian company CK Washirika Limited and CMS (Tanzania) Limited. CK Washirika Limited is majority owned by Ambassador Ami Mpungwe.
Fully Integrated Range of Mining Services
We have the capacity to offer a fully integrated mining services solution from first stage exploration drilling to delivery of ore to the mill.

This means we have the capacity to work across all facets of your project delivering greater management and communication efficiencies, identification and faster implementation of improvements or changes and a flexible, coordinated approach to ensuring the program remains on schedule.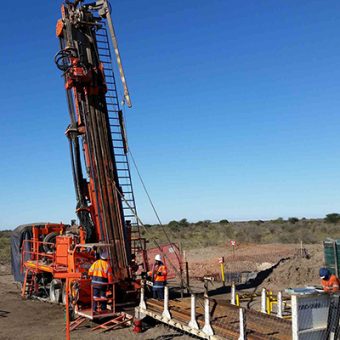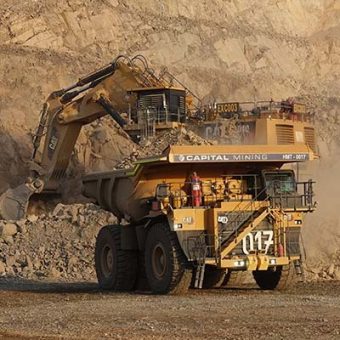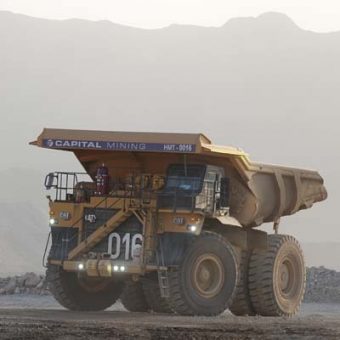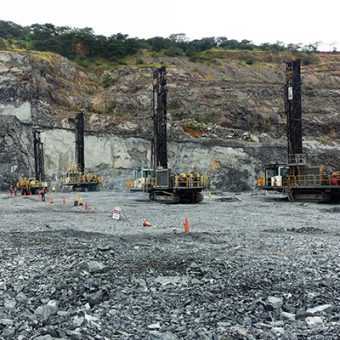 Young & Expanding Fleet
Our company operates one of the youngest rig fleets in the industry, while our Heavy Mining Equipment fleet is rapidly growing with the recent acquisition of D9R bulldozers, 785 dump trucks and 340D, 6040 and 6020B mining shovels.
Our fleet has a reputation for its quality and reliability as a result of regular maintenance and upgrades. Our equipment is also fitted with the latest technologies for enhanced efficiency, safety and data collection.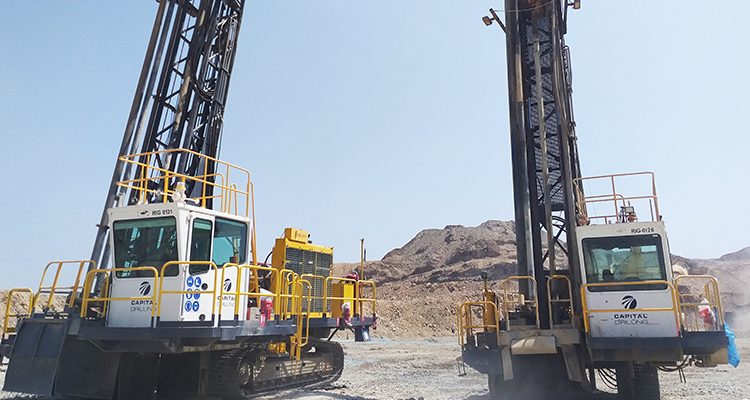 Established Rig Fleet
Our company's well established rig fleet of 107* rigs includes:
30 Diamond Core Rigs
4 Air Core Rigs
2 Weep Hole Rigs
9 Multi-purpose Rigs
7 Grade Control Rigs
8 Reverse Circulation
33 Blast Hole Rigs
14 Underground Rigs
*Total rig fleet current at 1 July 2021

Maintenance Services
An available and reliable fleet is essential to keeping exploration and mining operations running to schedule. 

Our maintenance teams provide a fleet you can rely on by focusing on preventative maintenance and optimising the asset's performance.
We provide our clients with a consistently high availability averaging 85% or above.
We have a dedicated service workshop in Mwanza, where we undertake drill rig rebuilds, complete routine maintenance and build innovative support equipment.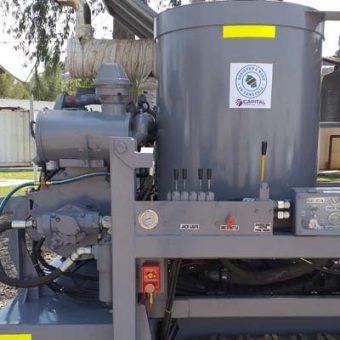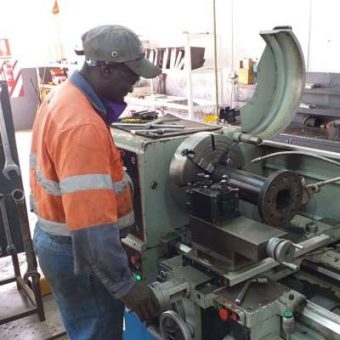 Global Experience, Tanzanian Focus
Our company focuses on the  African  markets, we were established in Tanzania and we have been operating here since 2005.

We have well-established operations across the country, having delivered drilling services at Geita Gold Mine since 2006 and North Mara Gold Mine since 2008. 
We have a dedicated maintenance and stores facility located in Mwanza and an administrative office in Dar es Salaam.
We also have operations across East, North and West Africa including Burkina Faso, Cameroon, Cote d'Ivoire, Egypt, Guinea, Kenya, Mali, Mauritania, Nigeria and Saudi Arabia. 
Local Community Support
We embrace our role in the communities where we work and recognize the impact our operations can have on local society. We strive to develop strong relationships with these communities and build sustainable value in local regions by providing a range of support to residents, local communities and charity organisations.
In my experience of using the Capital Drilling teams over the last 15  years or so I can honestly say they have some of the best and most positively impactful social programmes for their staff and the communities in which they operate.
It is a comfort to know that your 'contractors' are just as focussed on developing and maintaining a project's social license to operate as the owner's teams are.
Well done again to Capital Drilling, setting the standard for the industry.
Tim Livesey
Director and Group CEO, Oriole Resources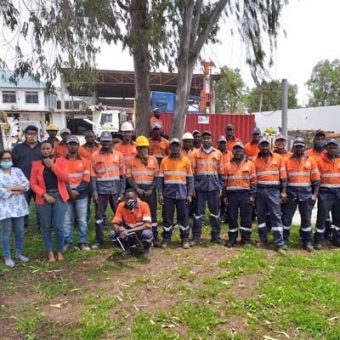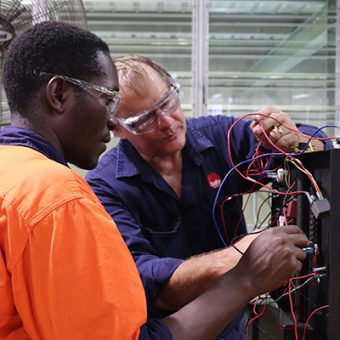 Creating Career Opportunities
CMS (Tanzania) Limited employs over 415 Tanzanian's across its operations in roles ranging from drill rig operators, maintenance, human resources, stores and finance. Our employees have the opportunity to work across our varied Tanzanian operations or as expatriates in our broader operations in both Africa and the Middle East.
Our apprenticeship program provides our employees with the opportunity to travel to Australia to complete internationally recognised qualifications that will provide further career opportunities - not just in Tanzania but across Africa and around the world.
This initiative forms part of CMS (Tanzania) Limited's ongoing strategy to provide considerable training and professional development opportunities for its employees.
Learn more about careers with CMS (Tanzania) Limited by clicking here.
Major Clients
Integral to our values is understanding our client's business' and delivering solutions tailored to their needs. By focusing on excellence in execution and thorough communication and reporting processes, we have enjoyed long term relationships with some of the world's largest mining companies.
CMS (Tanzania) Limited and Capital Limited's current and previous client base includes Major, Mid-tier and Junior companies.
CMS (Tanzania) Ltd is a subsidiary of Capital Limited, a leading mining services company focused on the African markets.
For more information, visit the website: Capital Limited (capdrill.com)