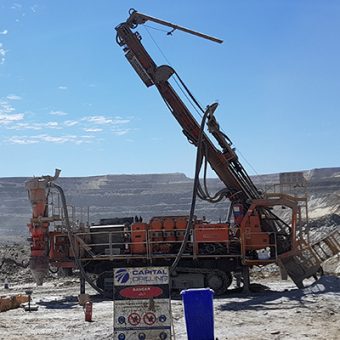 Grade Control
We understand how critical accurate Grade Control drilling is in providing ore grade definition and planning an efficient and effective mine site.
When a level is ready to commence Grade Control drilling, our teams will respond rapidly and are flexible in reacting to changes as they arise to keep production schedules on target.

---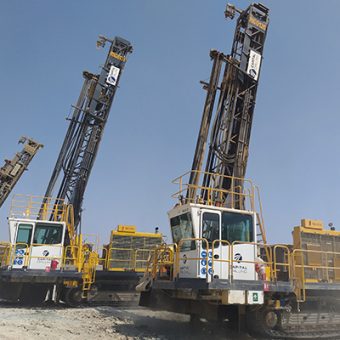 Blast Hole Drilling
Our blast hole drilling teams focus on outstanding delivery: competent crews provide accurate drill holes, eliminating expensive and time consuming re-drills and gear lost in ground; flexible capacity ensures we can adjust productivity to meet the needs of the mill; and excellent relationships with our local crews provide a stable, long-term workforce.
In addition, we ensure we deliver professional drilling results: secure, even walls with visible, straight barrels; and smooth pit floors avoiding costs associated with uneven roads slowing trucks or damaging chassis' and tyres.

---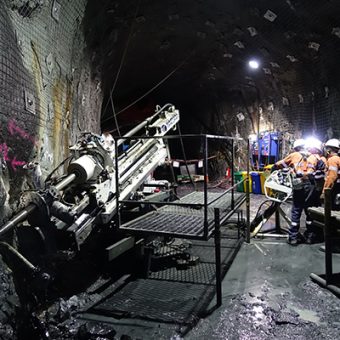 Underground Drilling
Our underground drilling services incorporate diamond and RC drilling for mining exploration projects and grade control for mining operations.
Our teams work to the highest safety standards and we use rigs incorporating automated rod handlers and remote control panels to reduce driller's exposure to risks.

---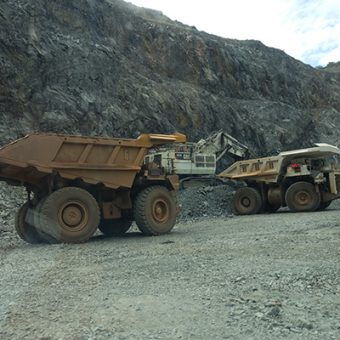 Load & Haul
We provide Load & Haul services from development to fully operational mine sites.

By providing a fully integrated service, we manage every stage of the process - from designing the blast to deliver the required fragmentation for increased ore removal, through to delivery of ore to the mill within required time frames to enhance throughput. This allows us to ensure the optimal cost per tonne for mining operations is achieved.
---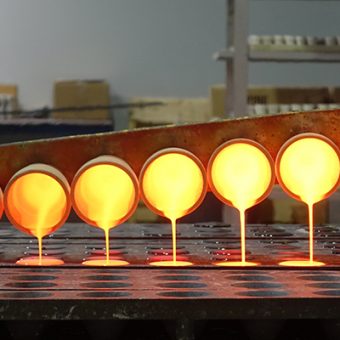 Geochemical Analysis Laboratory Services
Our laboratory services company, MSALABS provides geochemical laboratory services for the exploration and mining industries. Our services are suitable from greenfields exploration through to production.
Our team take the time to understand your program. If you are unsure about what analysis you need we will work closely with you to understand what stage your project is at and what your specific goals are. This enables us to recommend a tailored suite of analysis methodology to provide the data you need.

---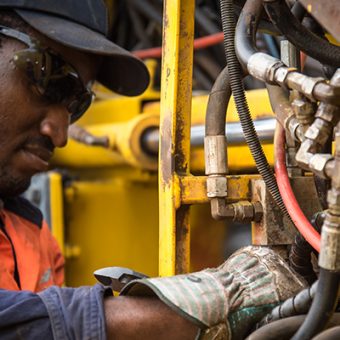 Maintenance Services
Our company, Mine Site Maintenance (MSM) provides a broad range of maintenance services for your fleet, ensuring high asset availability and reliability to give you confidence your project won't be impacted by unplanned downtime.
We work with a range of high-quality component partners and our qualified and highly experienced technicians deliver a professional, quality service.
---