At CMS, we have an uncompromising commitment to the occupational health and safety of our employees and others where we work.
We operate in many diverse, remote and often difficult locations, and our employees' wellbeing, regardless of where they work, is paramount.
Lost Time Injury (LTI) Free Safety Milestones
14 Years LTI Free
Mwanza Facility, Tanzania (January 2021)
5 Years LTI Free
North Mara Gold Mine, Tanzania (March 2021)
4 Years LTI Free
Geita Gold Mine, Tanzania (March 2021)
1 Year LTI Free
Bulyanhulu Gold Mine, Tanzania (January 2021)
Safety leadership
We have a genuine commitment to keeping our employees safe and to continually reduce their exposure to risk while performing their work. We expect visible safety leadership across all levels of our company and operations, from our Executive Leadership Team to our drill crews on site.
We also understand the importance our customers place on safe operations – free of incidents, hazards and near misses. Our clients can be confident that we will exceed the most stringent safety requirements, and deliver safe, and productive drilling solutions while diligently focusing on continuous improvement.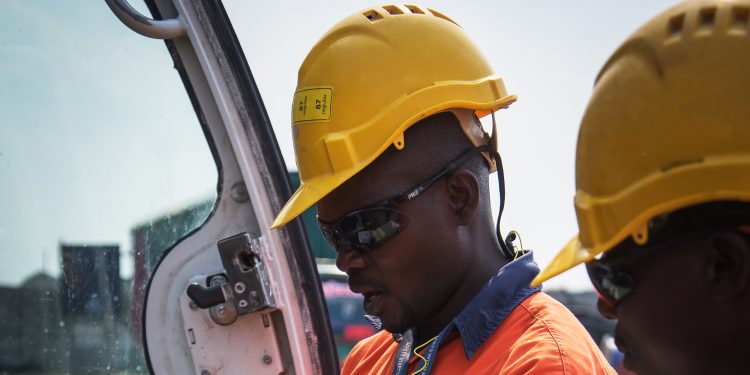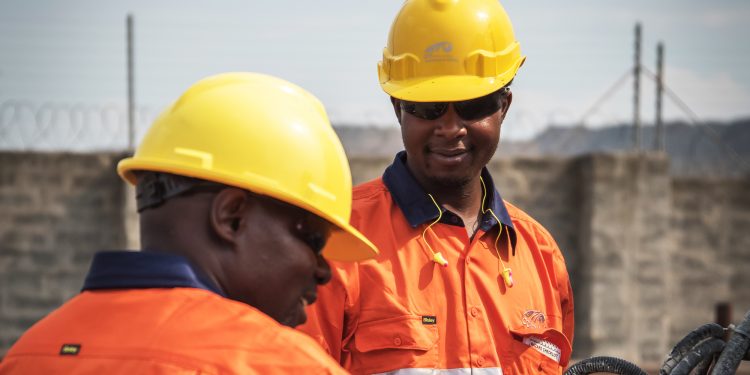 How we keep our people safe
We have numerous safety initiatives, training programs, policies and procedures designed to ensure all our employees have the knowledge to conduct their work safely and to address Class 1 Risks in our business.
Most importantly we work with our employees to ensure they understand the controls to mitigate any risk and are empowered to act if they are unsafe in their workplace or they identify an unsafe condition or behaviour.
Our Safety Risk Leadership Walk (SRLW) program aims to facilitate specific, direct communication regarding tasks and workplace risks between our employees and our management team.
Read our Case Study to learn more about this important safety initiative.
Golden Safety Rules
Overarching guidelines for employee behaviour to prevent harm to themselves or others in the workplace.
Safety Risk Leadership Walks
Regular leadership and site management walks throughout our operations, working with employees to identify and eradicate potential hazards .
Monthly CEO Message
Monthly safety focus topic underpinning the Golden Safety Rules and reinforcing our focus on eliminating Class 1 Risks.
Speak Up Culture
All employees have the right to refuse to complete a task if they are not trained, they feel unsafe, or they believe it places themselves or others at risk of harm.
Class 1 Risk Program
Our framework to identify, understand controls and implement mitigation actions for significant Class 1 Risks in our business.
ICAM Incident Investigation
Incident Cause Analysis Method (ICAM) incident investigation tool establishes root cause of an incident and implements corrective actions.
Training Programmes
We invest significantly in training programmes to ensure the ongoing competency and safety of our employees.
Safety Monitoring
Site safety dashboards monitor the safety performance of individual operational sites enabling tracking against targets, trend identification and implementation of pre-emptive corrective actions.
Mobilisation and Journey Management Safety
During mobilisation or other equipment and personnel transport, stringent safety processes ensure their safety, security and on-time arrival for project start up.
Drilling Equipment Standards
Drilling Equipment Standards (DES), provide minimum safety and operational features for all rigs and equipment - brand new rigs may be modified to meet our high safety requirements.
Weep Hole Rod Handler
We continue to look at ways to reduce our employees exposure to risk while completing their work.
Watch the video below to see our latest rod handler on one of our weep hole rigs. The rod handler keeps the operator out of the line of fire while completing rod changes, improving safety for our crews.