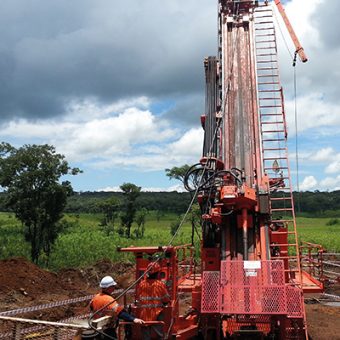 Exploration Drilling
Our agile exploration drilling teams mobilise quickly to meet your timelines. Once on site they will focus on achieving productive drilling results and importantly, on consistently hitting the target and delivering quality core samples.
On every project we look for opportunities to improve efficiencies and reduce costs for our clients and ensure we deliver on budget. Our experienced teams use in-country expertise and operational knowledge to add value to your drilling operations and build partnerships with local communities.
---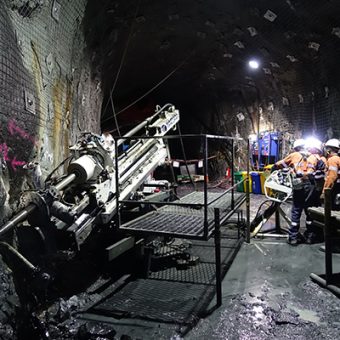 Underground Drilling
Our underground drilling services incorporate diamond and RC drilling for mining exploration projects and grade control for mining operations.
Our teams work to the highest safety standards and we use rigs incorporating automated rod handlers and remote control panels to reduce driller's exposure to risks.

---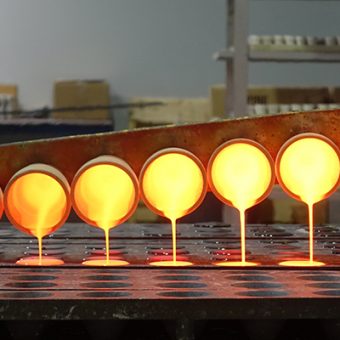 Geochemical Analysis Laboratory Services
Our laboratory services company, MSALABS provides geochemical laboratory services for the exploration and mining industries. Our services are suitable from greenfields exploration through to production.
Our team take the time to understand your program. If you are unsure about what analysis you need we will work closely with you to understand what stage your project is at and what your specific goals are. This enables us to recommend a tailored suite of analysis methodology to provide the data you need.

---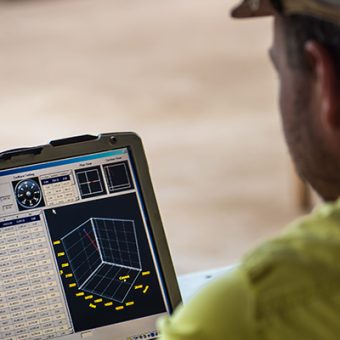 Software & Tool Rental
We support exploration drilling projects with a complete range of survey and core orientation tool rental solutions, on-site surveying and geophysical logging services, and HiTT, a unique software solution for borehole management.
HiTT displays the trajectory of the drill hole towards its target and was developed in-house by our Well Force team. Easy to use, it uses proven oilfield minimum curvature method of calculation to provide a 3D view of the borehole progress.

---